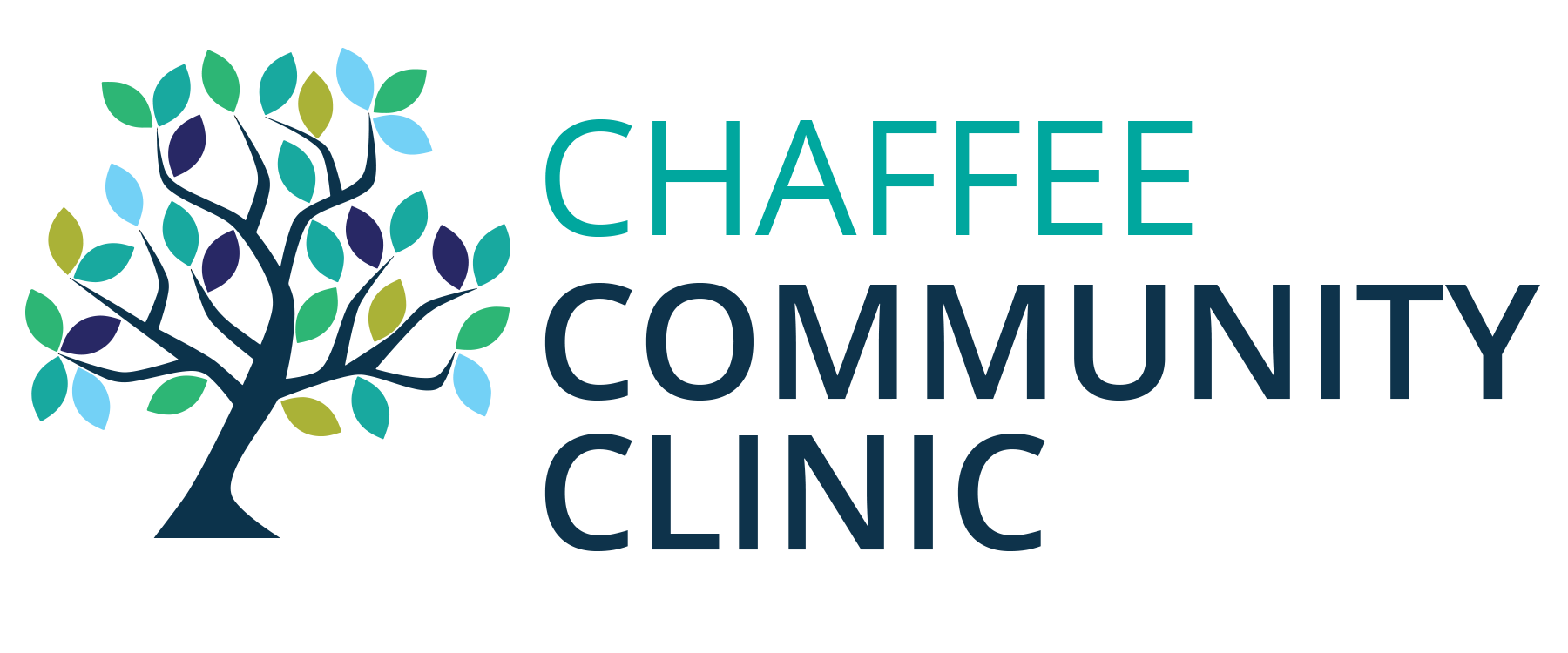 FREE STI testing, in addition to basic medical, dental & harm-reduction services
STI Testing
Free rapid and confirmatory screening for HIV, Hepatitis C, Syphilis. Non-rapid testing for Gonorrhea and Chlamydia.
Healthcare System Navigation
Help navigating the healthcare system, keep appointments or finding transportation.
Sterile Syringes
Get sterile syringes to protect from infectious disease, and safely dispose of used needles or syringes.
Vaccines
Offering vaccines for you and your family members.
Overdose Prevention Tools
Narcan or Fentynal
Testing Strips available to take with you.
Recovery for Substance Use
Learn about recovery for substance use or get medication to help with recovery.
Dental
Dental screening, cleaning and treatments available.
Health Programs
Get help enrolling in Medicaid or another insurance plan, and connect with housing or behavioral health programs.
Chaffee Community Clinic Is On The Move – Look For Us!
Salida Location
Methodist Church Salida
228 E 4th St, Salida, CO 81201
Mondays 12:00pm – 4:00pm
Buena Vista Location
Public Health Office
112 Linderman Ave, Buena Vista, 81211
Tuesdays 12:00pm – 4:00pm