PrEP & PEP
Protect your health with PrEP & PEP medications to prevent HIV infection.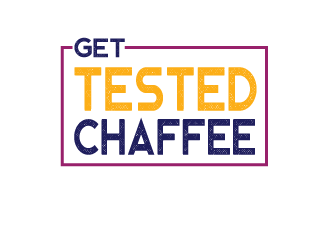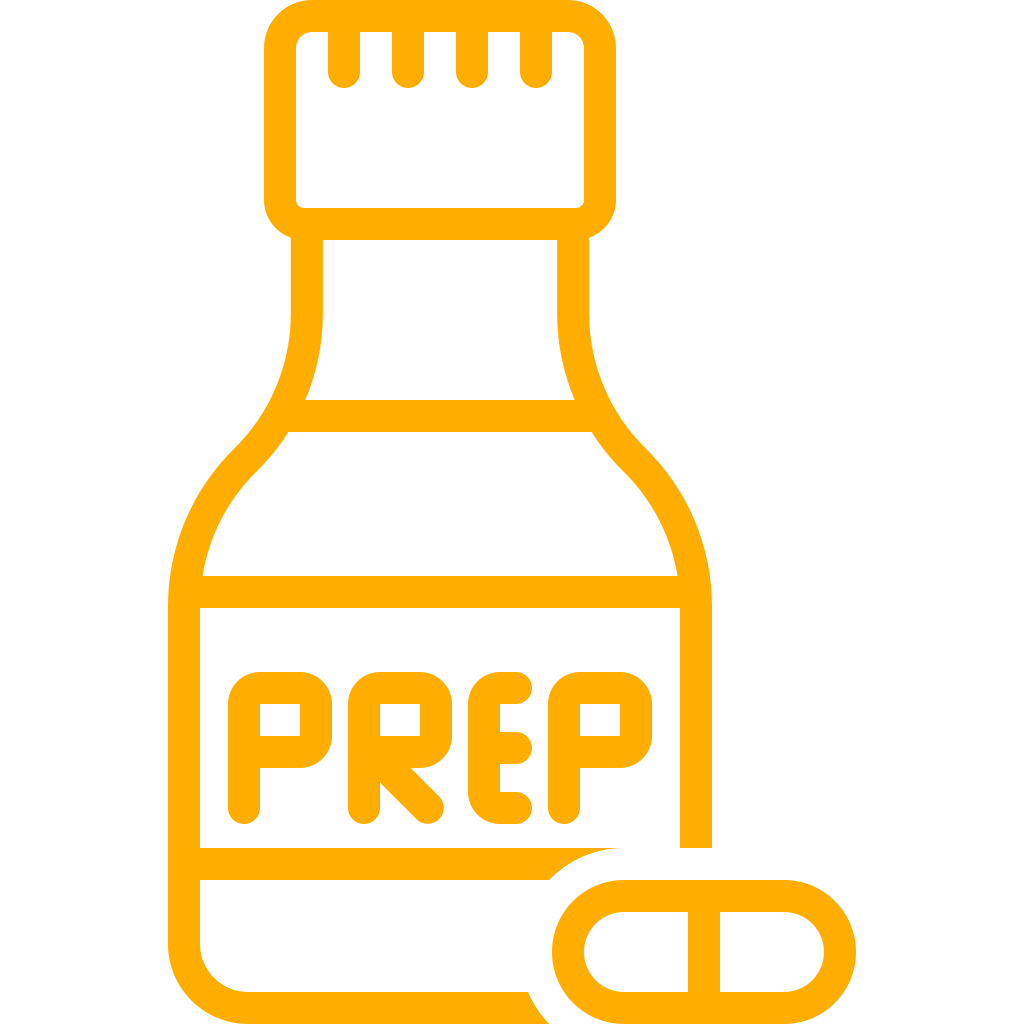 What is PrEP?
PrEP (Pre-Exposure Prophylaxis) is a daily medication for people who are HIV-negative but at risk of HIV infection. If taken consistently, PrEP reduces the risk of HIV by more than 90%.
Who can use PrEP?
Anyone who is sexually active and doesn't have HIV can use PrEP. To find out if PrEP is right for you, talk to your nurse or doctor. You may choose to use PrEP if you:
Have had anal or vaginal sex in the last 6 months and
Have a sexual partner who has HIV
Don't regularly use condoms
Have been diagnosed with another STD within the last 6 months.
Have shared needles, syringes, or other equipment to inject drugs in the last 6 months.
Have used PEP multiple times.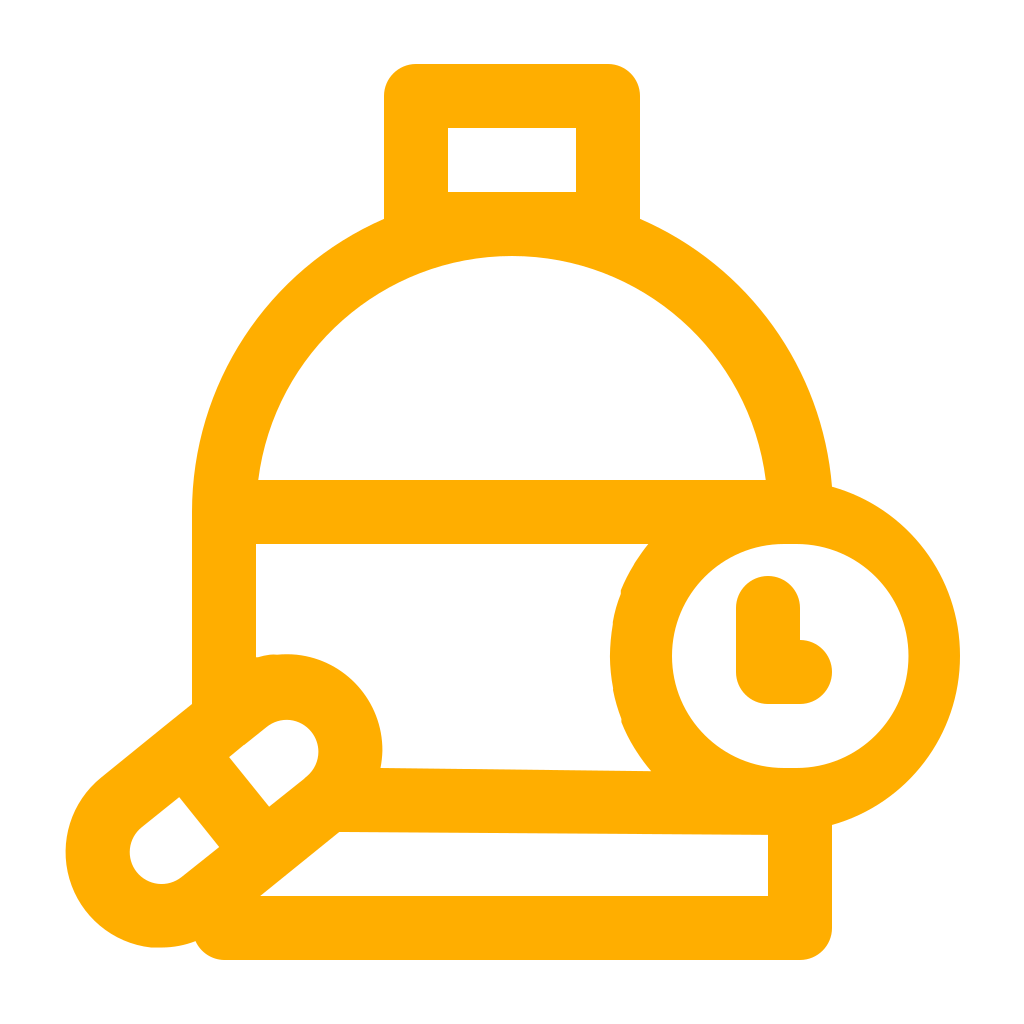 What is PEP?
PEP (Post Exposure Prophylaxis) is medication that you take within 3 days (72 hours) of being exposed to HIV. The sooner you start, the better it works — every hour matters.
PrEP and PEP are available at your local Planned Parenthood health center.
Who can use PEP?
PEP is for people who may have been exposed to HIV in the last 3 days. PEP might be right for you if:
You had sex with someone who may have HIV and didn't use a condom, or the condom broke
You were sexually assaulted
You shared needles or works (like cotton, cookers, or water) with someone who may have HIV
How do I get PEP?
You can get PEP from emergency rooms. It might also be available at health clinics/doctor's offices, or Planned Parenthood health centers, but call first to make sure they have PEP in stock.