STI Testing Locations
Getting tested for a sexually transmitted infection is easy. Get treated or connected to treatment quickly based on your results.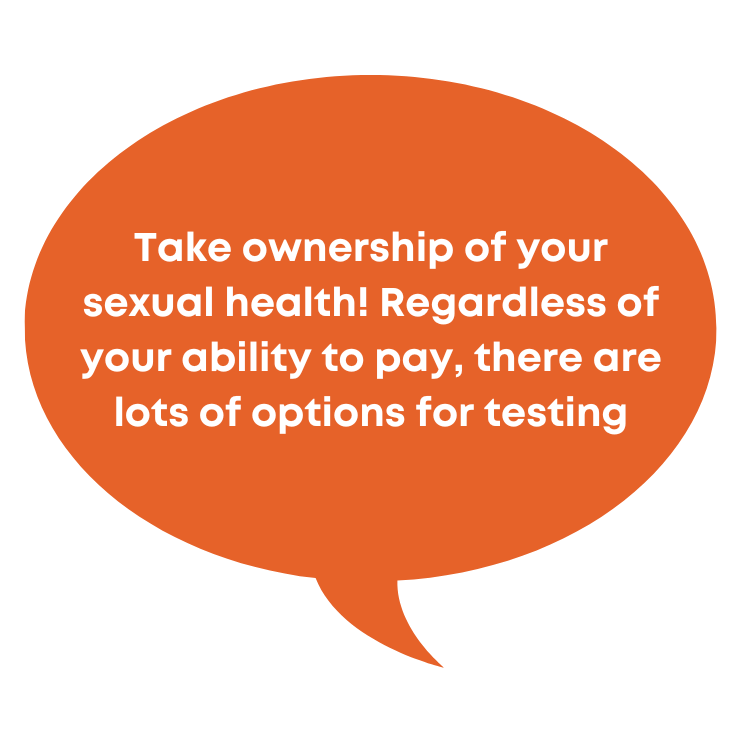 Buena Vista Pregnancy Center
Your Primary Care Doctor
If you have a primary care doctor and insurance, all PCPs can test and treat any STI. Most of the time insurance covers the cost of STI testing, but to be sure call your insurance company to check.
At-Home STI Testing
What to test from the privacy of your own home, for free? Order a Binx Box from the Colorado Department of Public Health.